Wallace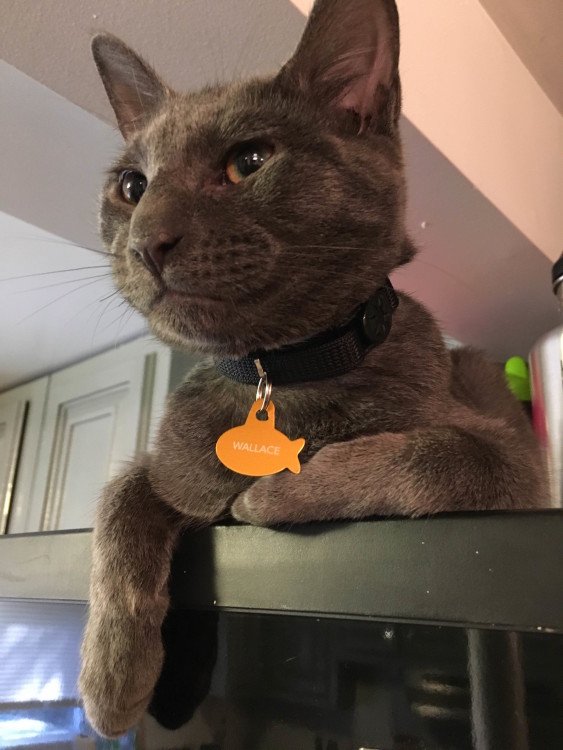 It was my 25th birthday on October 8th. I've wanted a pet since I was about 7 and have always been an animal person but was never allowed to have one. Chris surprised me with a cat house and told me we were getting one that weekend!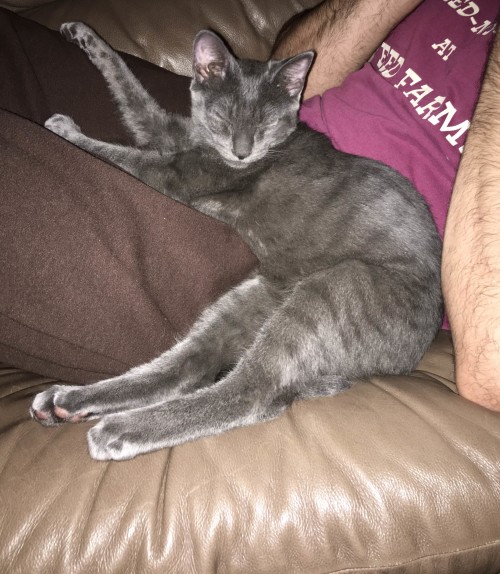 We knew we wanted to adopt from a shelter and started to look around online. I came across Rescue Right and contacted Danielle who was very helpful. I went in the next day and after 2 minutes of being there knew we had to have Wallace formerly known as Elmo. Chris came shortly after and I don't think we even had a conversation we just knew.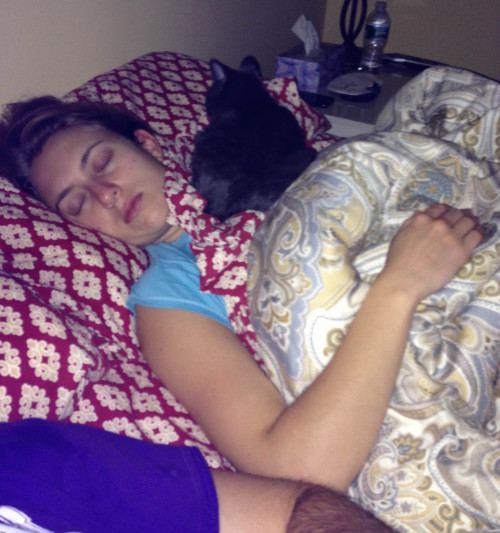 He sleeps with us every night and just wants to be loved which we make sure to smother him with ( he already has about 20 different toys). He is a very unique kitty and we are already in love. Thank you Rescue Right for making our little family complete!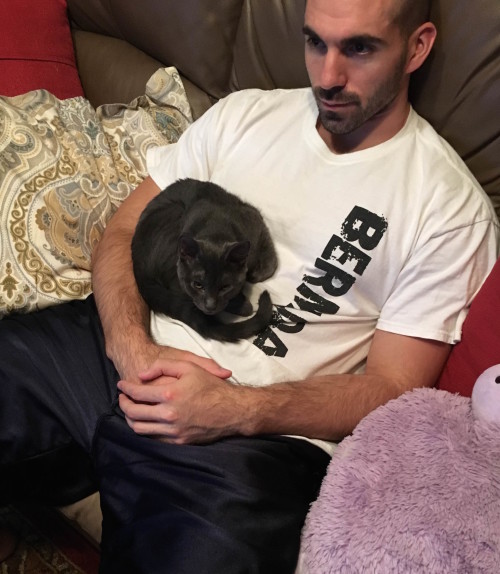 Nicole and Chris