Chance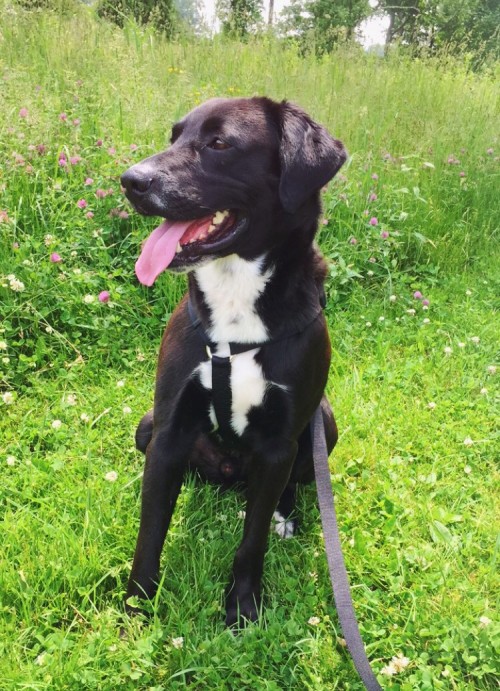 I adopted Chance, also known as Blaze when he was at Northwind Kennels, back in June and it was the greatest decision I ever made.
As soon as I met Chance I knew it was meant to be. He is the most loving, incredible, and obedient dog I have ever met and love every minute being with him. I had the greatest experience at Northwind Kennels. They knew exactly what I was looking for and were trying to find a dog that matched the description I gave them.
The staff were so easy to work with, very sweet and genuine. Bringing Chance home was the best thing I could have done. Giving him a "second chance" at life and knowing that I will have a forever friend makes it such an incredible experience for the both of us.
I hope my story inspires others to consider rescuing their next pet and realize how amazing the opportunity really is!