Pet Adoption Day Saturday September 20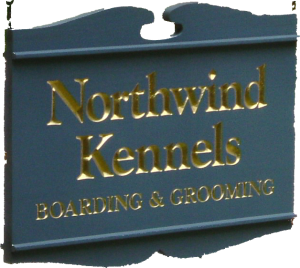 Saturday promises to to be a picture perfect day so make sure you stop in to see us at our September Adoption Event.
We have a wonderful bunch of four legged pals, fuzzy kittens, young adult felines as well as playful, happy, affectionate canines , small and large !
That's this Saturday, Sept 20 at the kennel from 11am to 4 pm.
Bring love and a place in your forever home.