Litter Box & Litter Review: What works for me
My first cat, Violet came home on July 4th
Right away Violet had a bad tendency to throw the litter pretty far out of a standard box, so that needed to be handled right away. I found the Clever Cat Top Entry Litterbox. company link This solved the issue immediately and she took right to it. I got mine @ Petco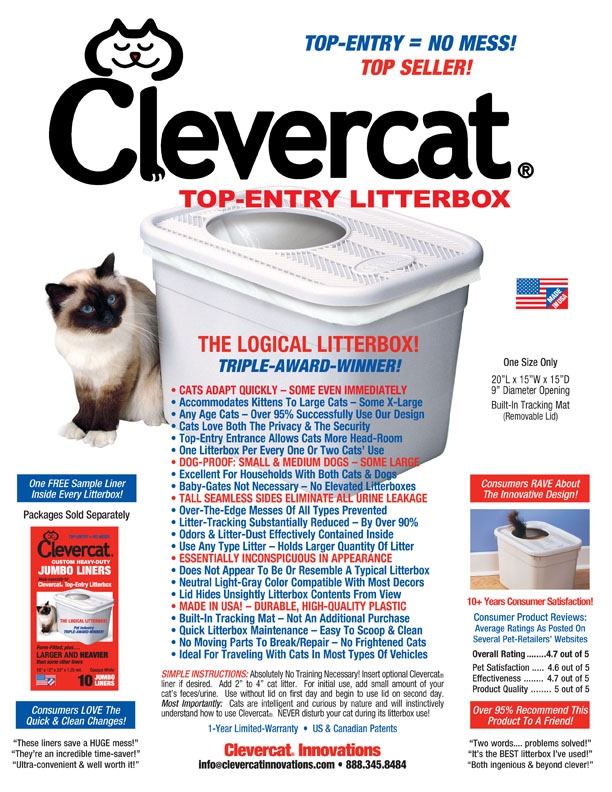 I got Dash on Labor Day. He was 7 weeks old. He took to the new box as well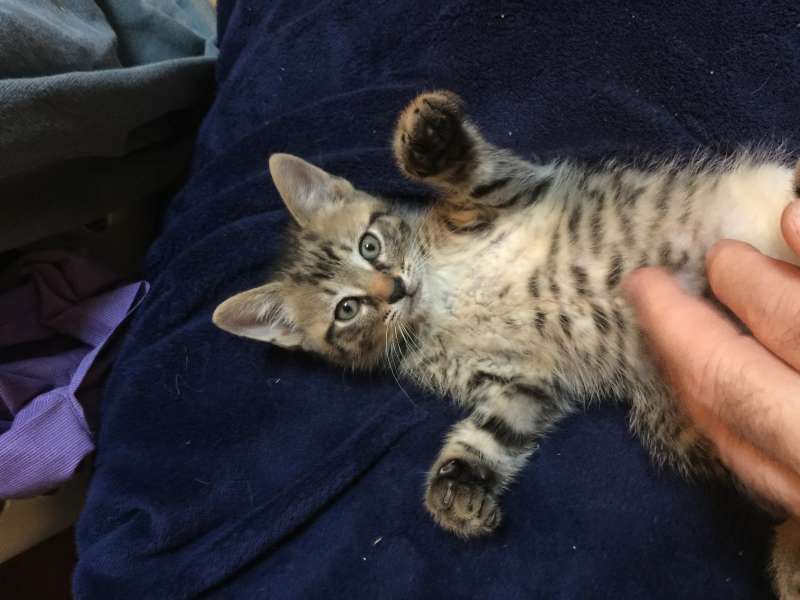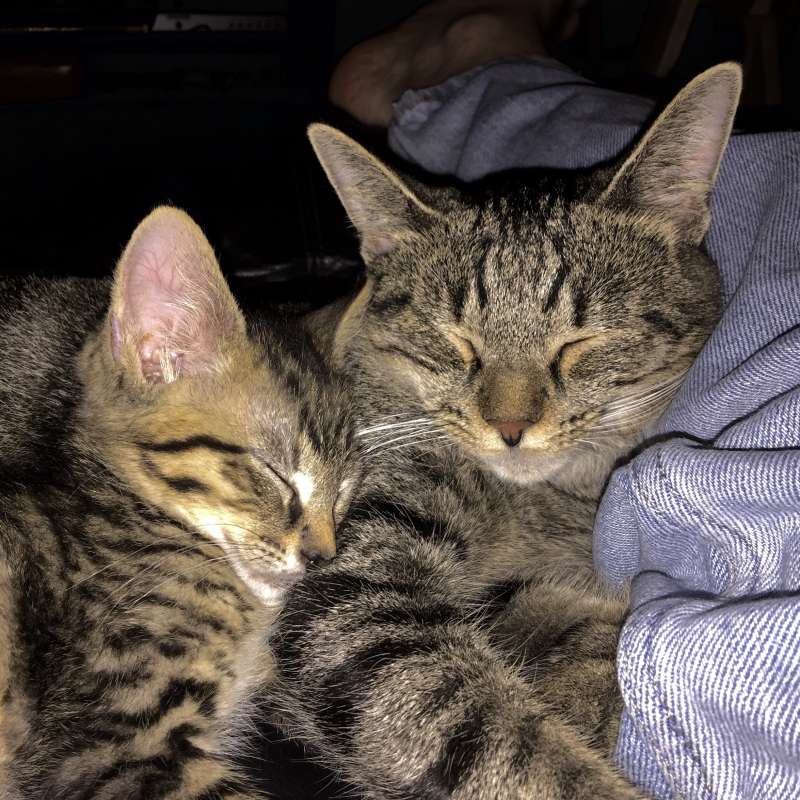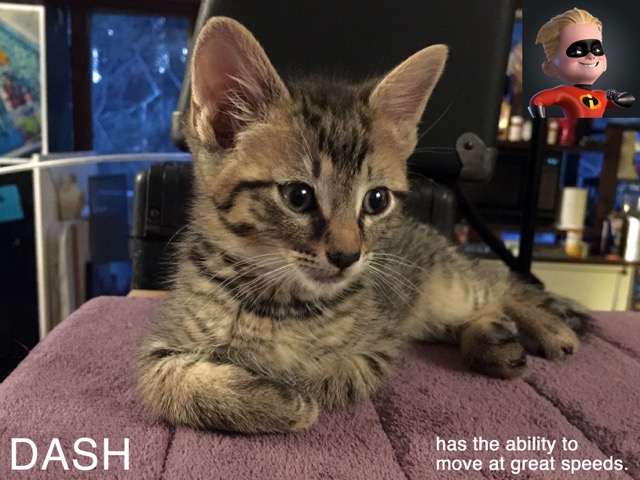 Now, Lets talk about litter. Now that Dash is 7 months old, I have two big cats using the box happily, no matter which litter I use but as far as maintenance and overall performance, that's another story. I live in a very small house, so the litter box in prominent.  I started with products like Feline Pine and experimented with mixing it with different litters. that was adequate. I tried "The worlds best Litter" and that was pretty darn good. I ran out and Target did not have any so i tried a clay one. That was a miserable mess. It did not last long, it was one big clump, stuck to everything and I have to bail on it and wash everything.
I went back to The worlds best litter and I am very pleased. If you click the right links and you are an Amazon Prime Member a 28lb Bag with free shipping is a great value. look for the cheaper price.
I recently had someone visit my house and they could not tell by the way my house smells, I have cats… Vying for their attention is a different story.
World's Best Cat Litter delivers the gentle fragrance of natural wood fibers, but adds the natural absorbency of whole-kernel corn for outstanding odor control and simplified cleanup. Safely eliminate pet odors with the quick-clumping litter made with the addition of 100% natural wood fibers. World's Best Cat Litter is the only forest scented natural cat litter made from whole-kernel corn. That means it has a naturally absorbent structure that keeps nasty odors and smells inside the litter. More and more pet parents are solving their litter box problem with World's Best Cat Litter because it's the quick clumping and easy scooping solution that is Pet, people and planet friendly!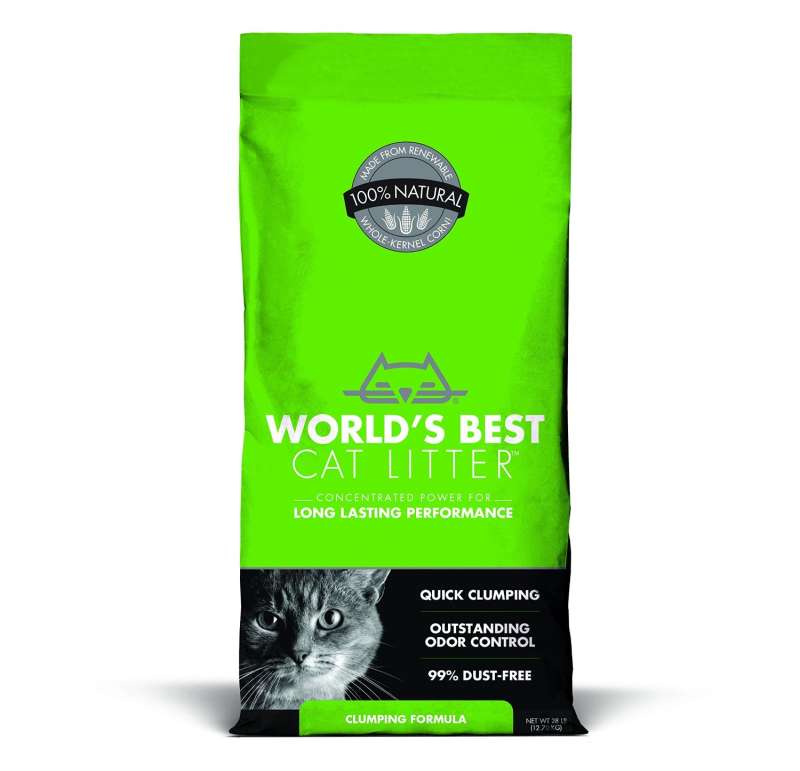 Whats your experiences with your setup?