Happy End Of Summer
We hope everyone had a great Labor Day weekend and fantastic summer. We are looking forward to our next group of guests, don't forget the following dates and book early!
Rosh Hashana  Sept 25
Yom Kippur       Oct 4
Columbus Day  Oct 13
Halloween        Oct 31
Veterans Day    Nov 11
Thanksgiving    Nov 27
Chaunukah       Dec 17
Christmas Eve    Dec 24
Christmas Day   Dec 25
New Yeas Eve  Dec 31
plus apple picking, foliage, skiing, country drives!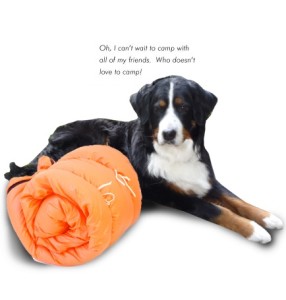 Remember, you can conveniently book your reservations on line by going directly to our site