Rescue Right is a Dog & Cat Rescue
Adoption & Sanctuary facility
located in Bedford NY.
Hello,
This is Betsy.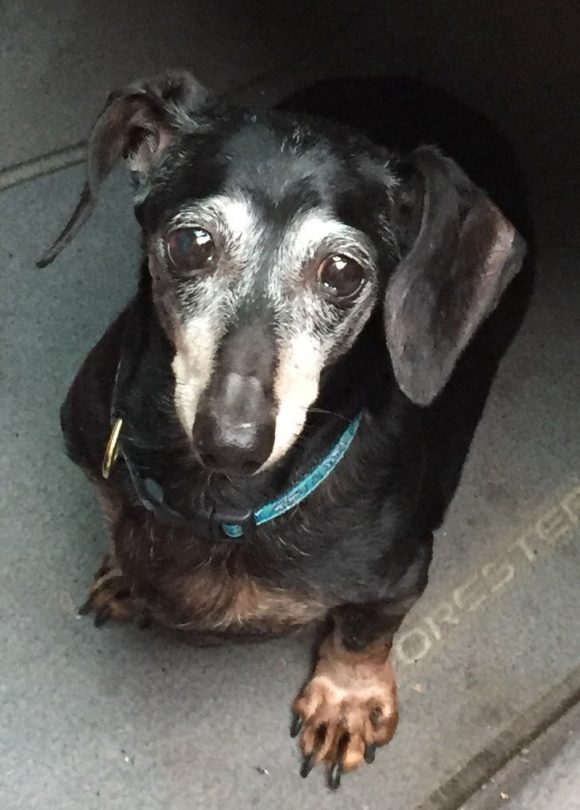 She was a senior dog left abandoned in a Bedford park with no food, no water and no ID. She weighed a mere 5 pounds and had a mouth full of rotted teeth. Animal Control brought her to Penny at Rescue Right/Northwind Kennels. They saved her life and she found her forever home with my family. She was my mom's constant companion and we all loved her. We lost my mom in 2019 and then lost Betsy to old age on 9/11/20 but she died in my arms, not starved to death on the street somewhere.
Penny and Rescue Right did that – they saved a life. They save over 500 lives a year! Multiply that by the 13 years Rescue Right has existed and you get 6500! 6500 lives have been saved because of Penelope Smith and Rescue Right!
This business provides a critical service to Bedford and the outlying communities like mine in New Canaan. You need to be helping them, not destroying them! It's said that "The measure of a civilization is how it treats its weakest members". You have a choice in front of you what will determine how you and the Town of Bedford will be known now and in the future. Is $80k worth more than the 6500 lives Rescue Right has saved?
DO THE RIGHT THING!!! DO NOT CLOSE RESCUE RIGHT!!!
Sincerely,
Lana Buccieri
HELP SAVE OUR ANIMAL SHELTER

Rescue Right isn't sitting behind computer screens ordering up litters of puppies and kittens.
We personally save our own animals, pets whose only crime is having nowhere to go and no one to help them.
In that mix are babies, young adults and seniors.

In that mix are pets whose owners just need a safe, temporary place for their best friend.
In that mix are people who desperately need pet food or vet care for their animals.
We do it all, the bitter and the sweet, every single day.
All we ask is your help.
Our ethics are impeccable, our mission is important and there's no way we can do this without you.
Here is a link to the Pet Finders Page with the current Cats and Dogs that are available. Take a look!
Please note: this is a cute composite.
These animals may have been adopted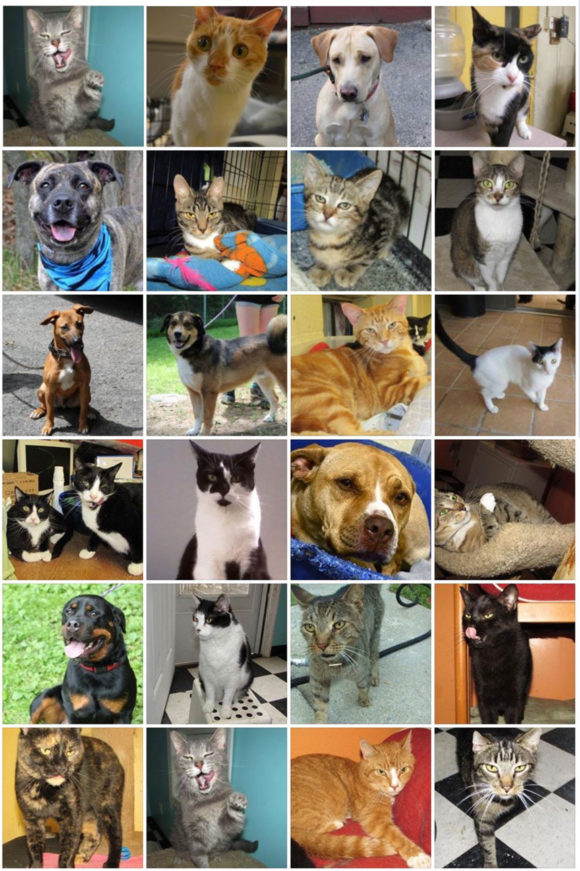 Rescue Right saves dozens of cats from a hoarder
Hello Everyone, I am Penny from Rescue Right/ Community Cats and Northwind Kennels in Bedford NY, below are a couple of articles regarding the situation that was handed to us recently acquiring al of these cats from Kent. The aide and care of these cats is very costly to us, averaging around $500 per cat. We survive solely on the graces of the kind people who donate. Read More
Everything You Should Know Before You Bring a Dog Home for the First Time