Rescue Right is a
Dog & Cat Rescue Adoption & Sanctuary facility
located in Bedford NY.
Here is a link to the Pet Finders Page with the current Cats and Dogs that are available. Take a look!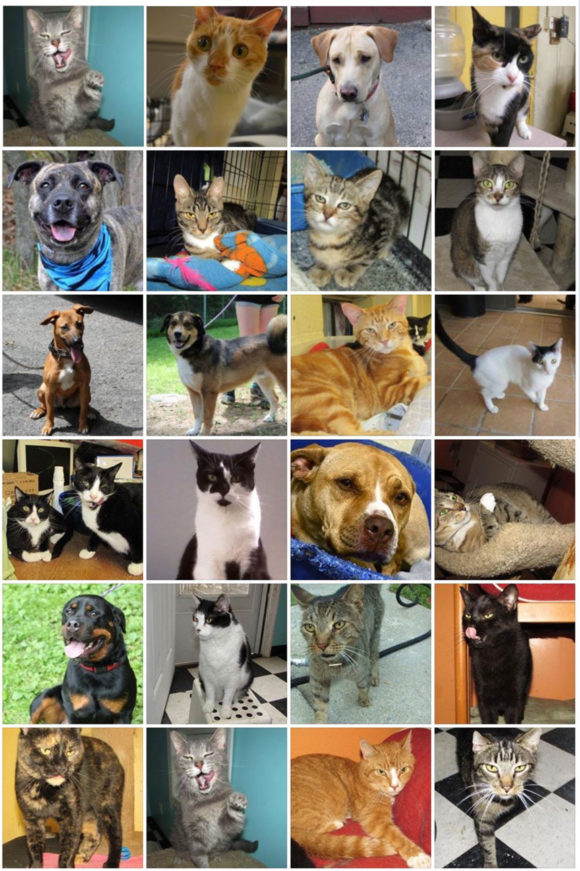 Please note: this is a cute composite.
These animals may have been adopted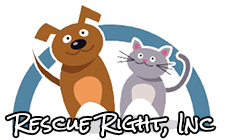 Hello friends! Our amazing work for animals is expensive. Vet bills alone are over $40,000 per year, to say nothing of food, caregivers and supplies for our wonderful cats and dogs. We have no time for fundraising galas and no wealthy board members to steer money towards our work. All we have is you. Please help us continue to save the lives of local pets, pets with no place to go and no hope for the future, by making a donation today. Rest assured that 100%of your donation goes directly toward food and veterinary care for the animals you see on our Facebook page and website. Thank you, and happy holidays from all of us! We have a paypal account set up for you to help support our quest to Rescue, Place , and take care of the many animals https://www.paypal.me/rescueright
We specialize in trap, neuter and return of feral cats, kitten and adult cat rescue and adoption and home-to-home placement of family pets.
As northern Westchester's only cat rescue organization, we find homes for hundreds of kittens, adult cats & dogs each year.
Donate a Kuranda bed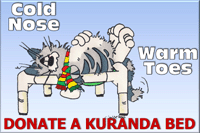 Click Here to Donate Now…
Rescue Right / Community Cats is a 501(c) (3) non-profit corporation dedicated to all aspects of animal rescue in New York's northern Westchester County.
Please Donate!
Rescue Right saves dozens of cats from a hoarder
Hello Everyone, I am Penny from Rescue Right/ Community Cats and Northwind Kennels in Bedford NY, below are a couple of articles regarding the situation that was handed to us recently acquiring al of these cats from Kent. The aide and care of these cats is very costly to us, averaging around $500 per cat. We survive solely on the graces of the kind people who donate. Read More
From Egypt with Love: A Dozen Dogs & Puppies Rescued from Grim Life Ready for Adoption
On Monday, July 25th, staff and volunteers alike at the Northwind Kennel stayed at work until midnight aiding in the arrival of 10 dogs from Egypt. It was a huge effort on everyone's part but according to kennel owner, Penny Smith-Berk, completely worth it. Now these dogs have come to Bedford, New York, and are looking for loving homes and a second chance on life. Read More!